Ready
to help your customers get well and stay well by offering tooktake?
Apply below.
No apps to program, reminders to set or devices to load!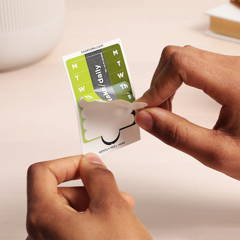 Beginning at the bottom, gently peel
the label from the backing.
Place the label on the container, keeping safety warnings & instructions visible.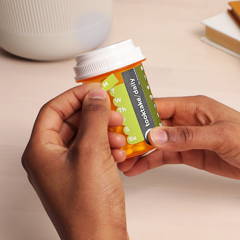 When you take your dose, remove the corresponding tab from the label.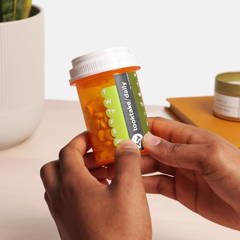 Know at a glance if you took or still need to take your dose. No more guesswork!
Thank you for your interest in becoming a tooktake retailer.
Please fill out the form below and once you're approved we'll email you your login information.
Gain add-on sales when customers buy their medication and supplements.
tooktake pairs perfectly with whatever your customers need to take or use to stay well.